The renovated Posada orsi Paspartu it's a hostel ecological Y eco-sustainable .
Our commitment to the environment starts with the hot water production that you get only through renewable energy as the solar and aerothermal , being located on an island the consumption of water is equally important and for this reason we have hot water recirculation , which means that when you turn on the hot water tap you do not have to wait for anything (or waste valuable liters of water during the wait) but leave it directly hot. In addition all our taps incorporate the cool start system that once again prevent useless waste of hot water.
During the reform process undertaken this winter, all plastic paintings have been removed and have been replaced by lime-based paint, breathable and anti-allergic . this translates into a purer air inside the building, since the humidity can leave without problems without causing the annoying and anti aesthetic stains of mold. With the same philosophy all the bathrooms have been made with lime stucco.
They have also been used alone recycled or recyclable materials .
By illumination only used led technology for the obvious energy savings and the impact of the carbon footprint.
All bedrooms
It has a washbasin, a few private full baths and other hydromassage shower cabin.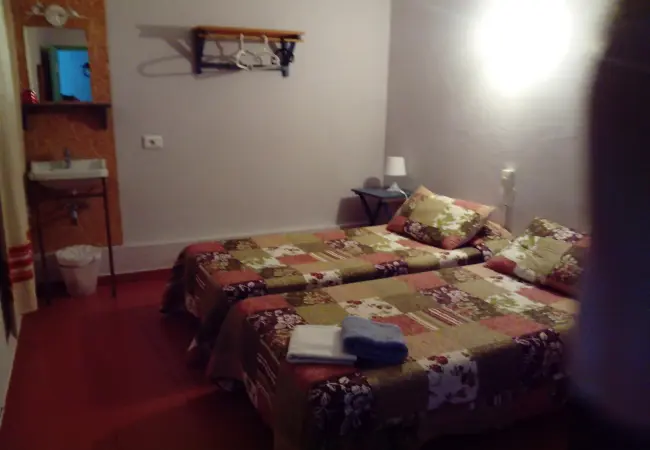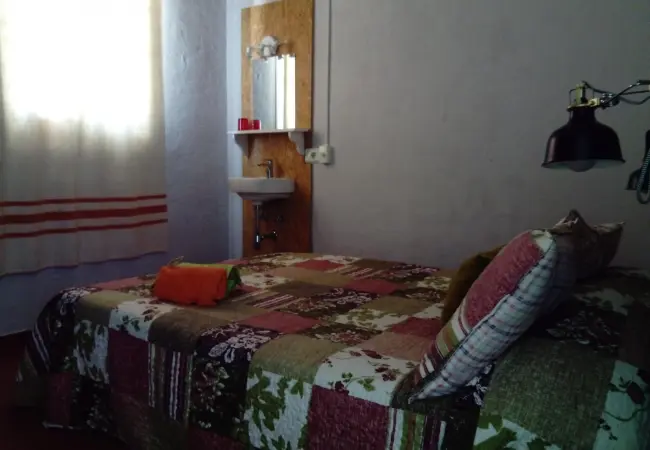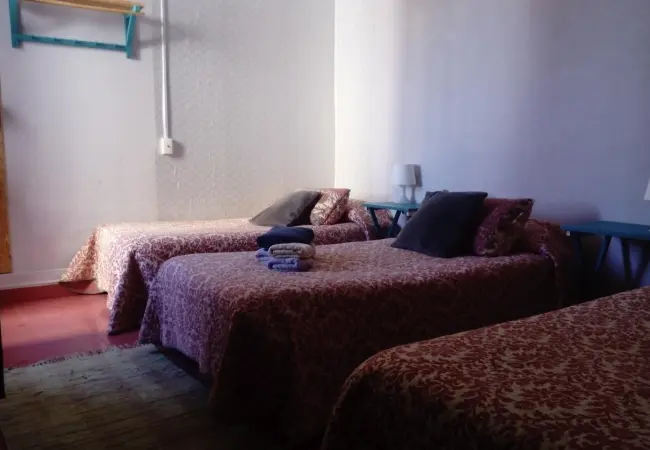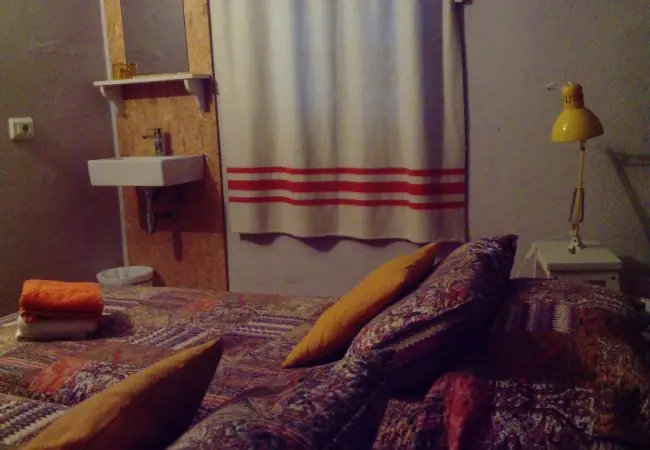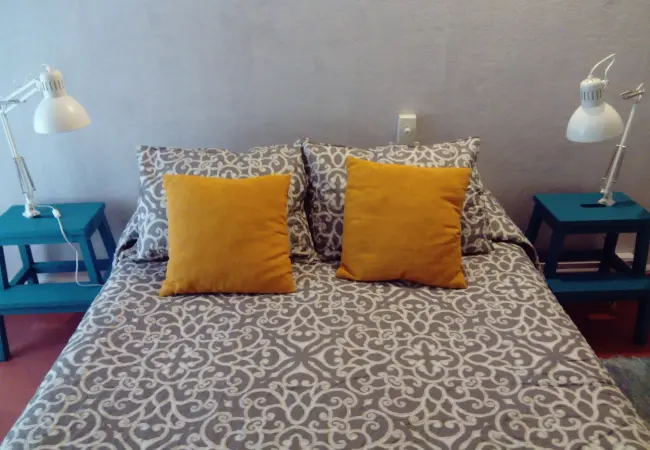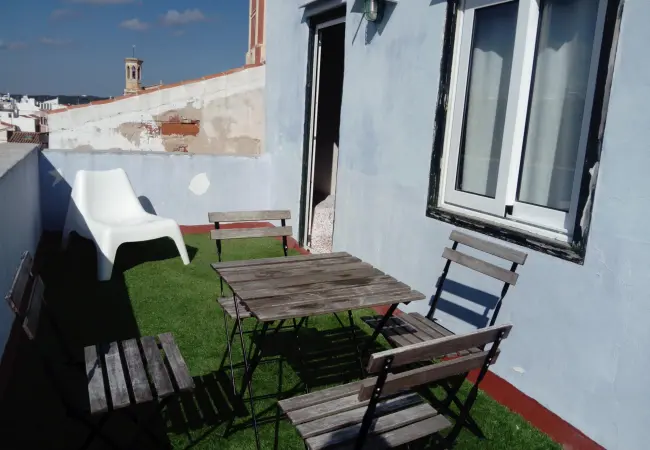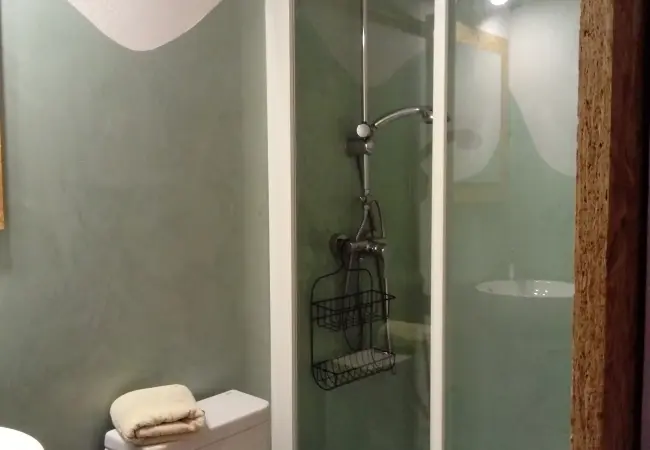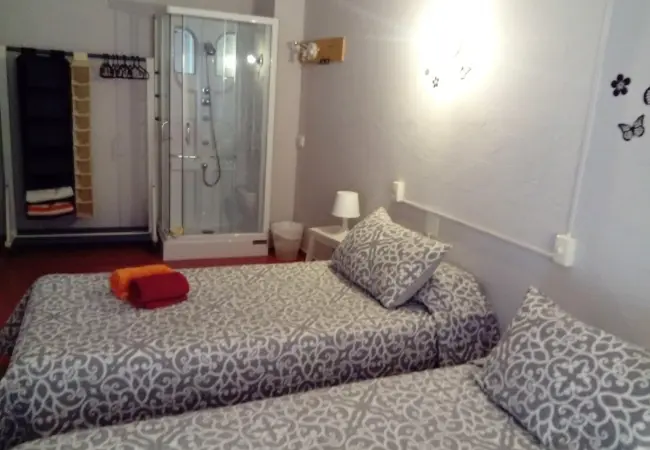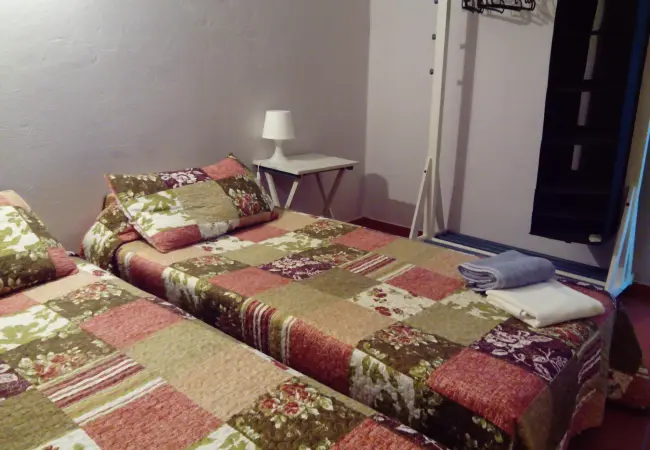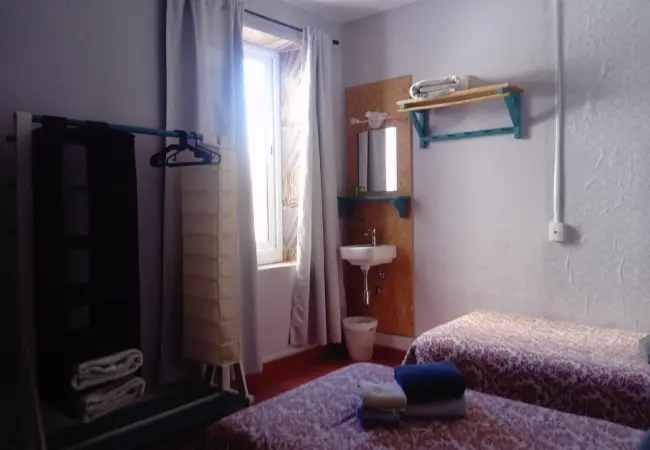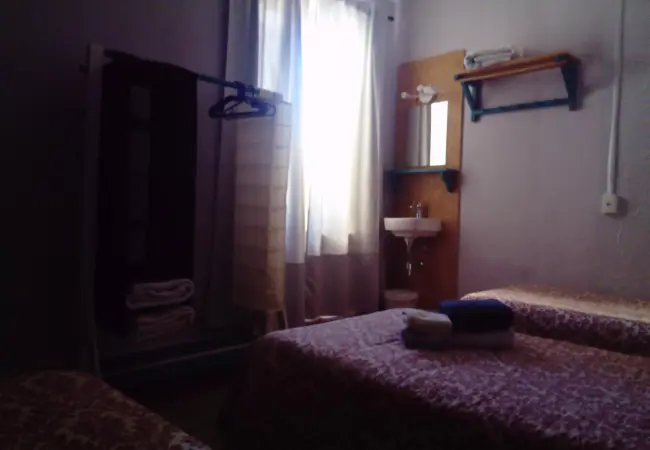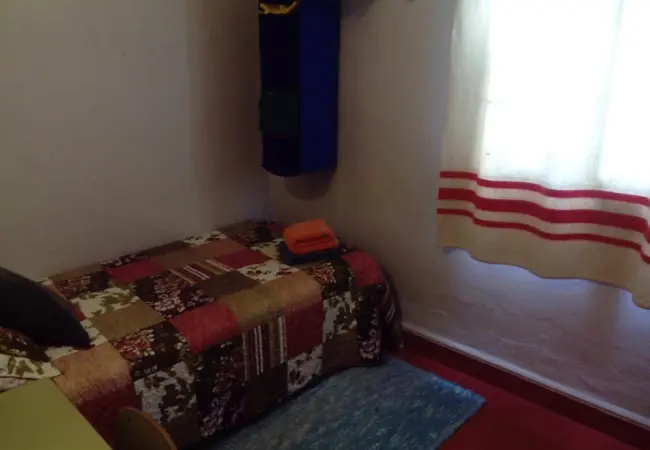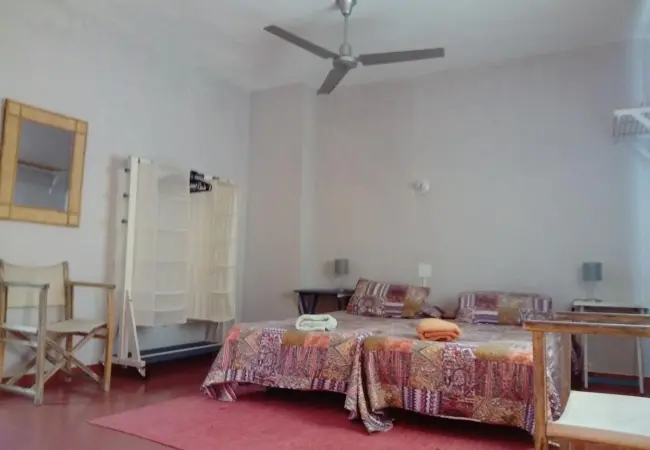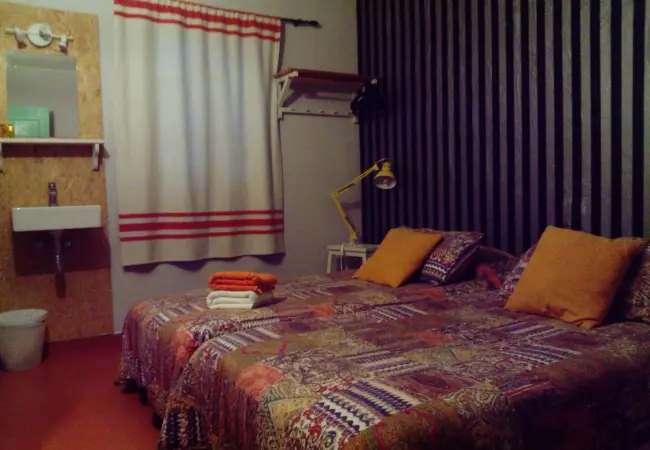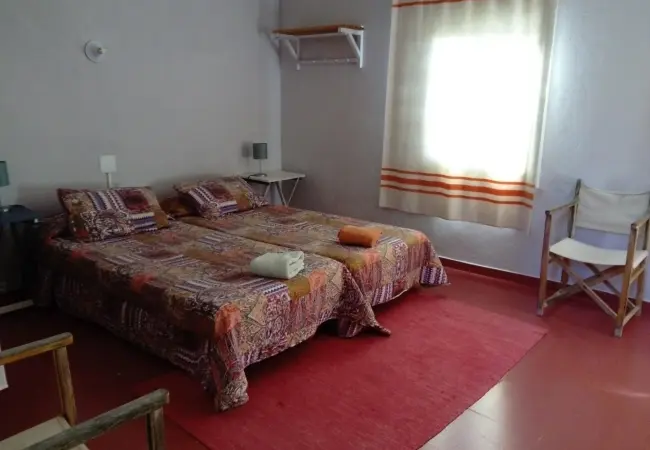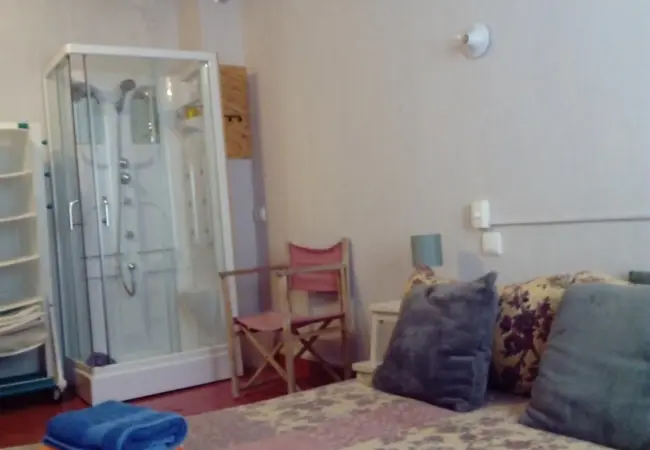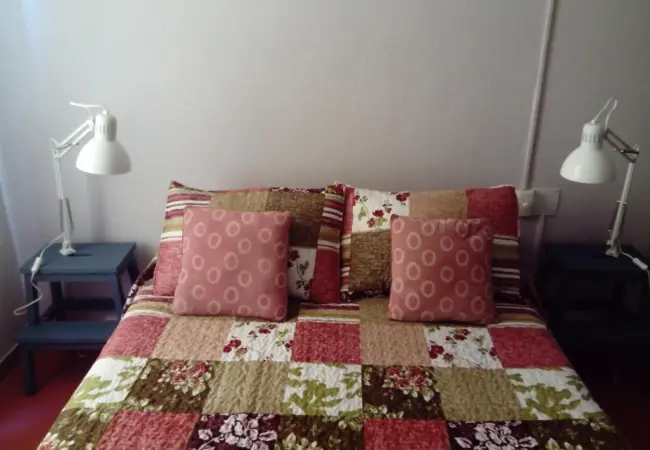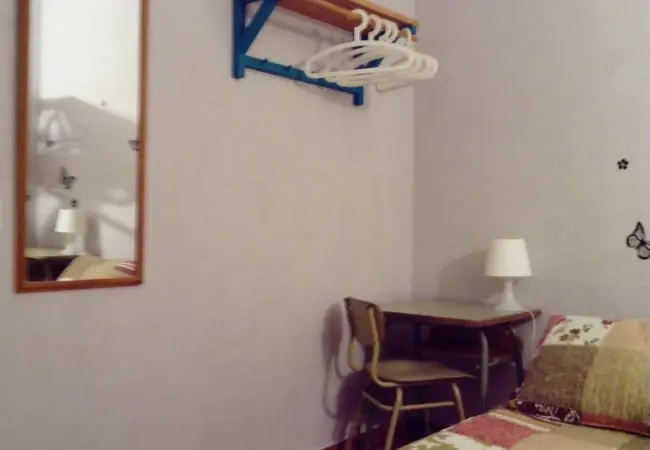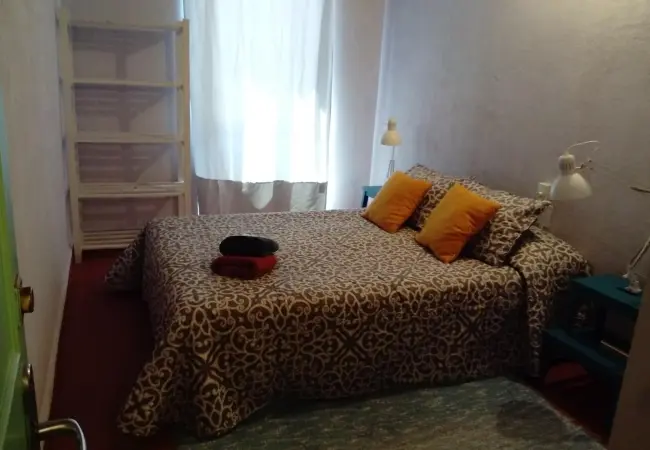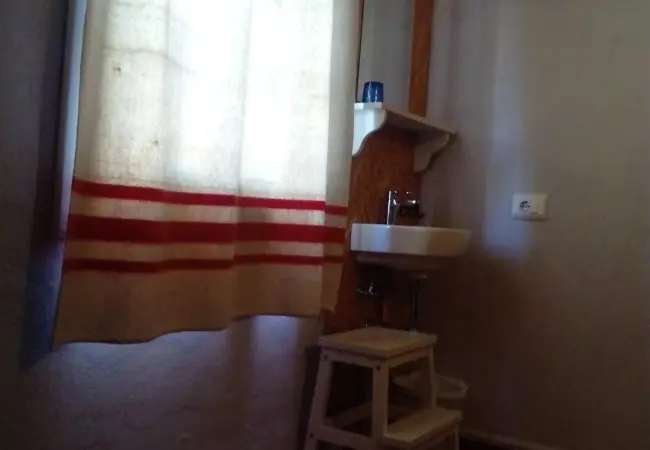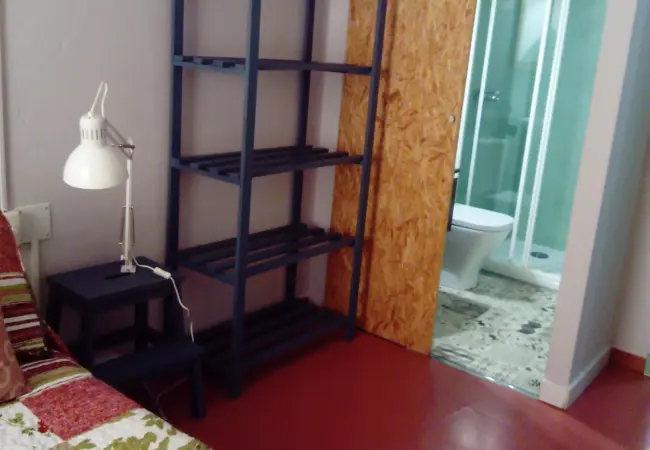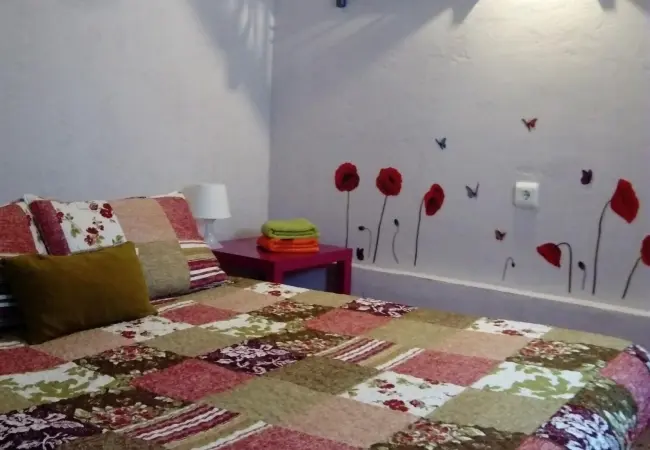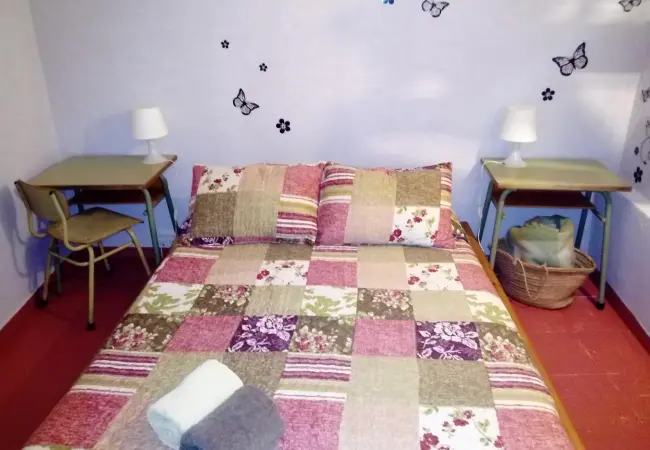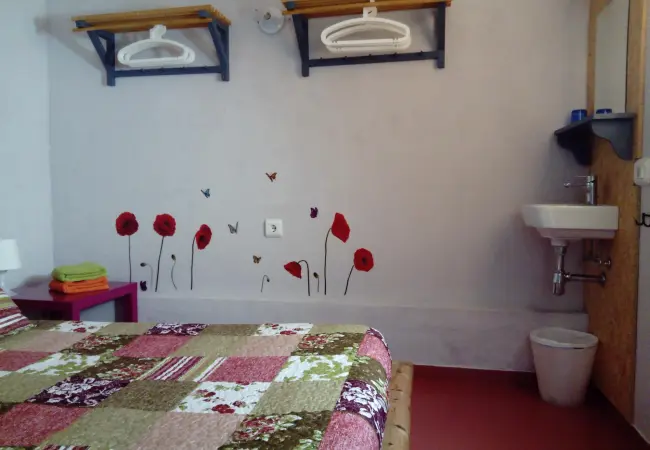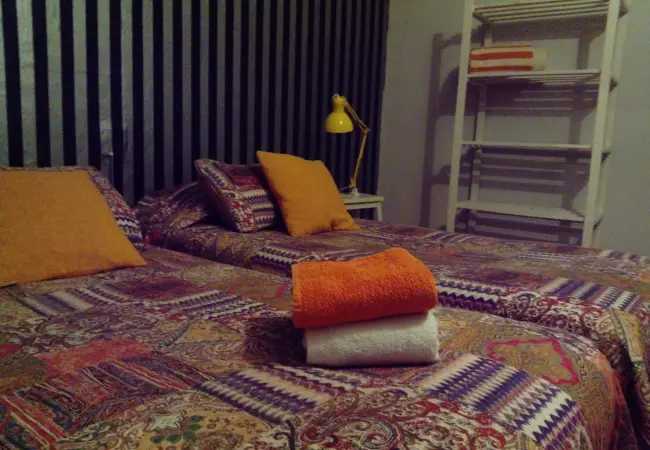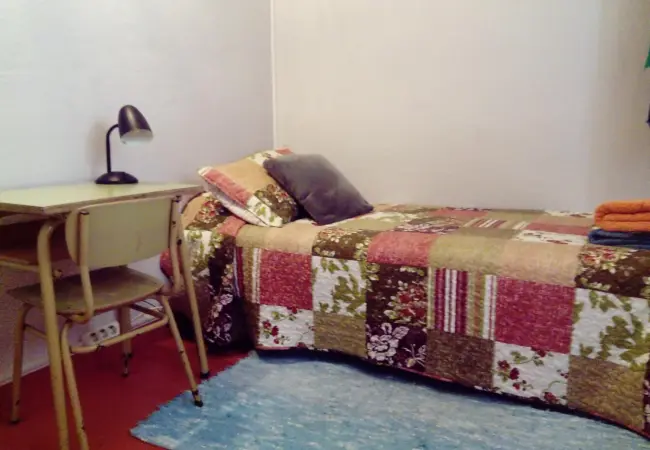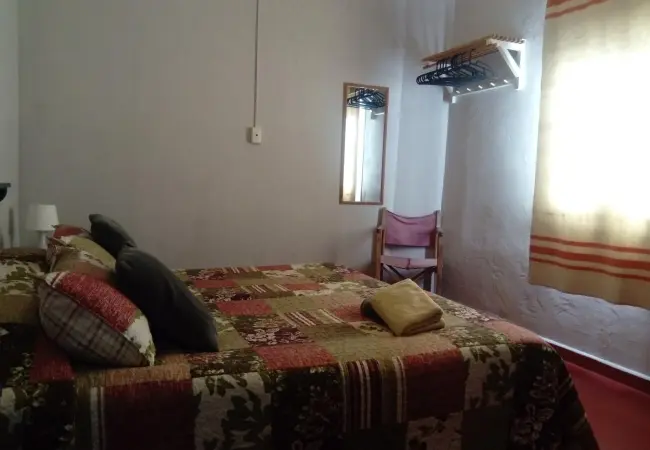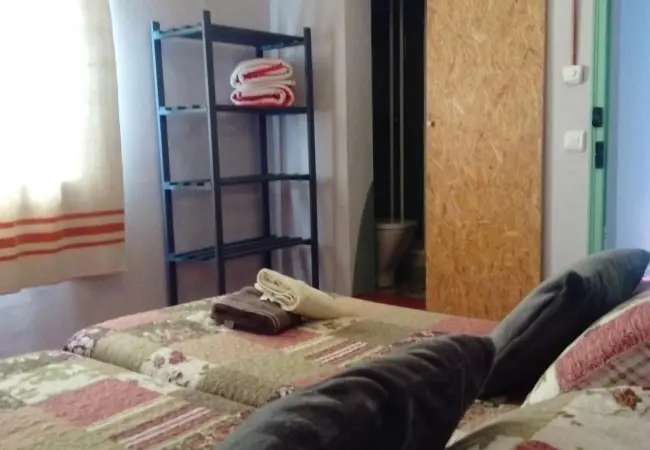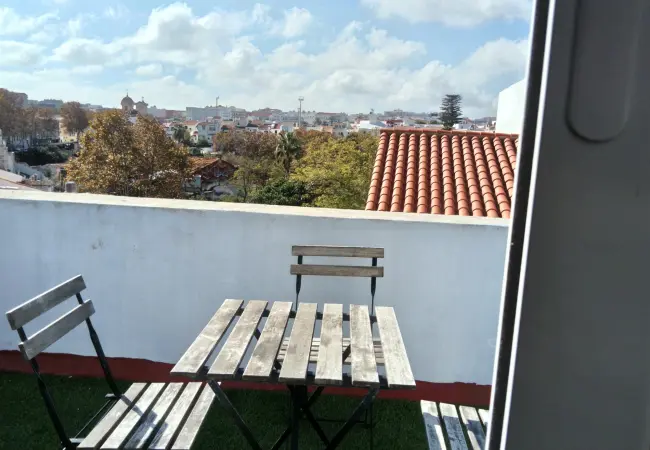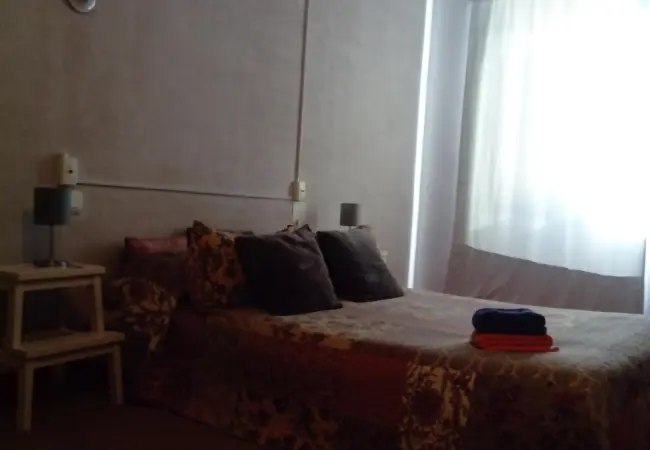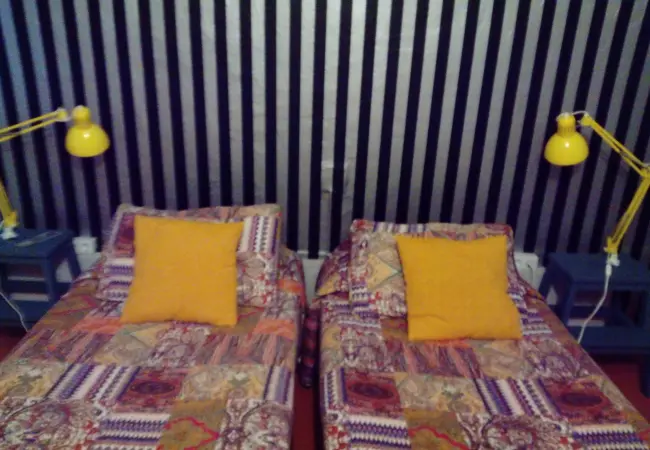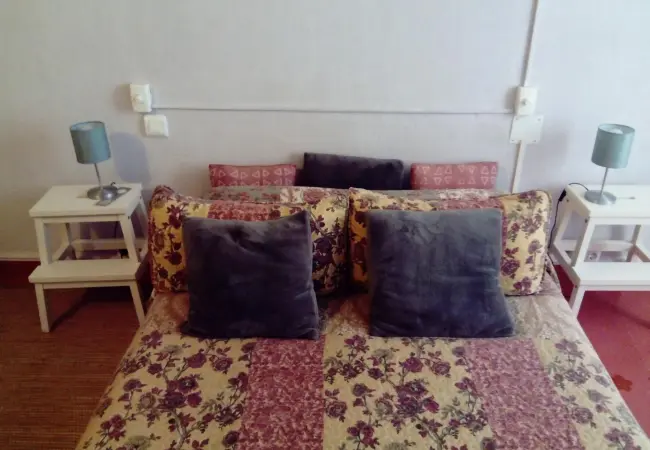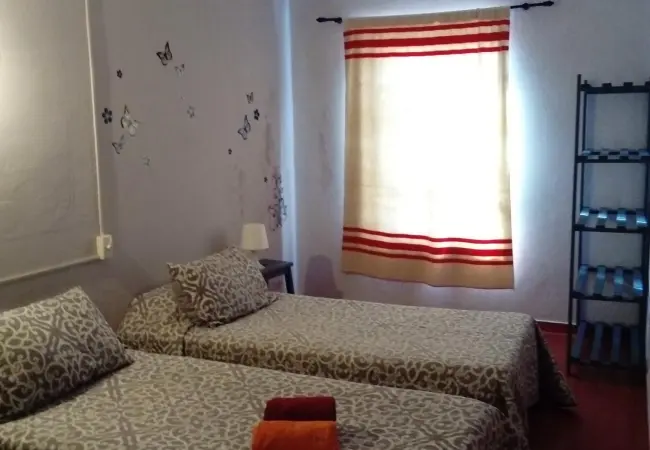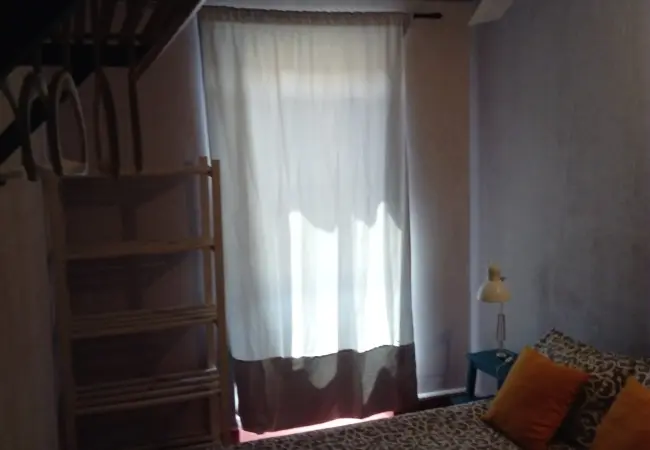 The common zones
They are composed of living room with TV, DVD, games tables and books, communal kitchen with microwave induction hob and fridge; a breakfast room and a rooftop terrace, which in addition to being the smoking area also offers
spectacular views of the city
.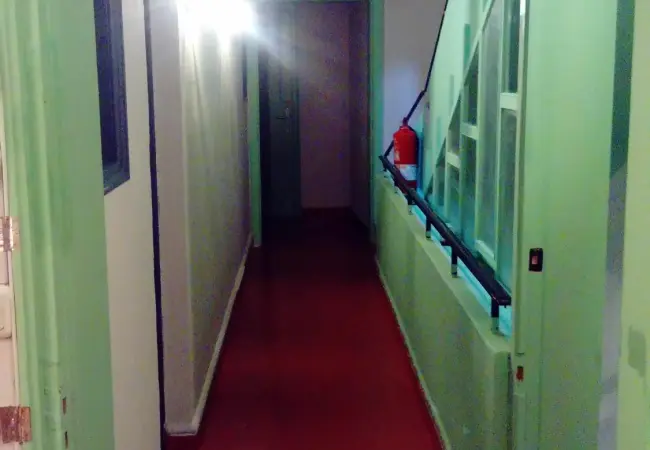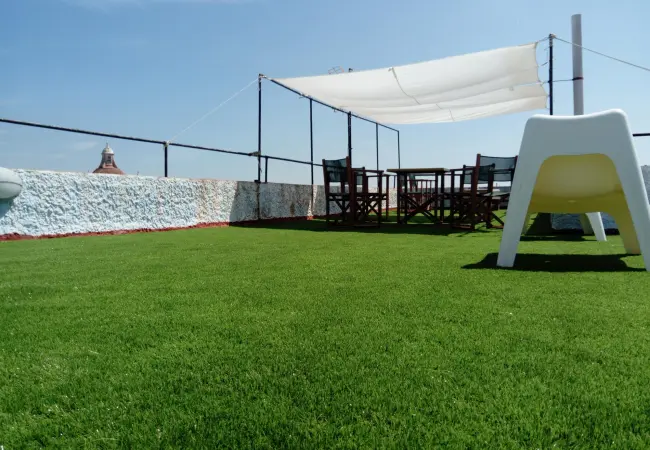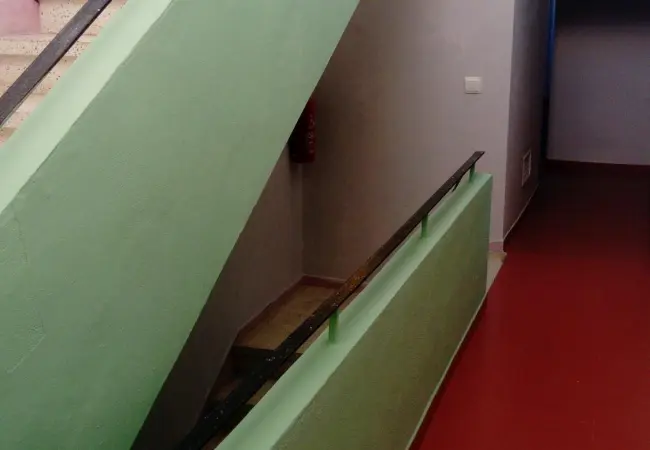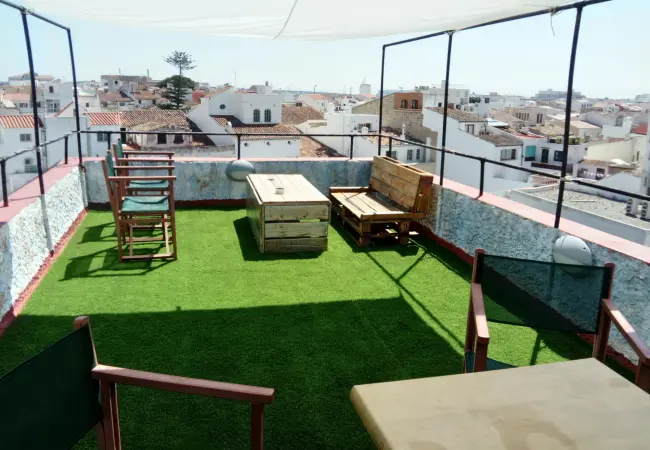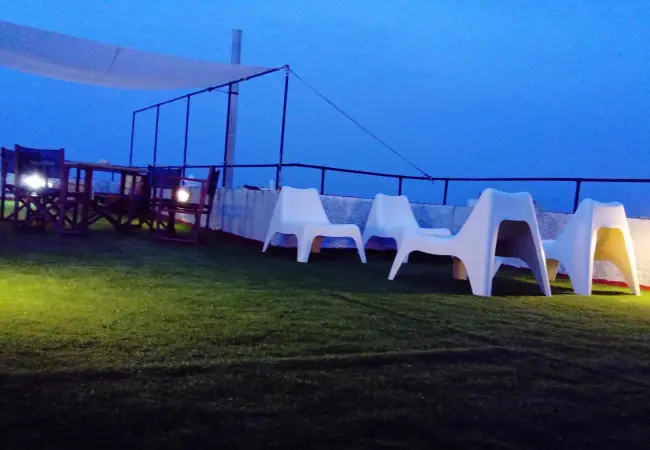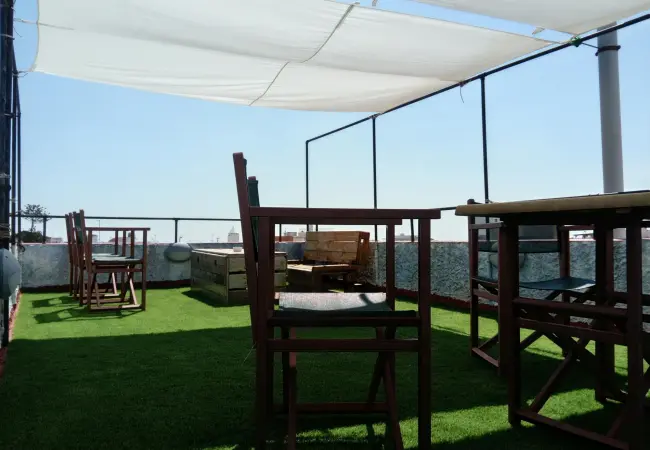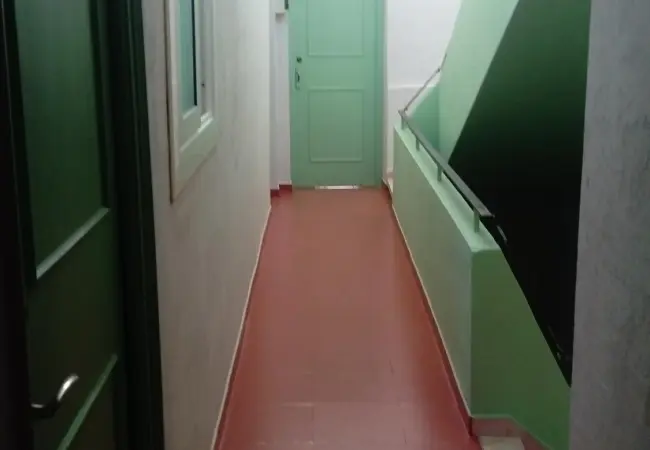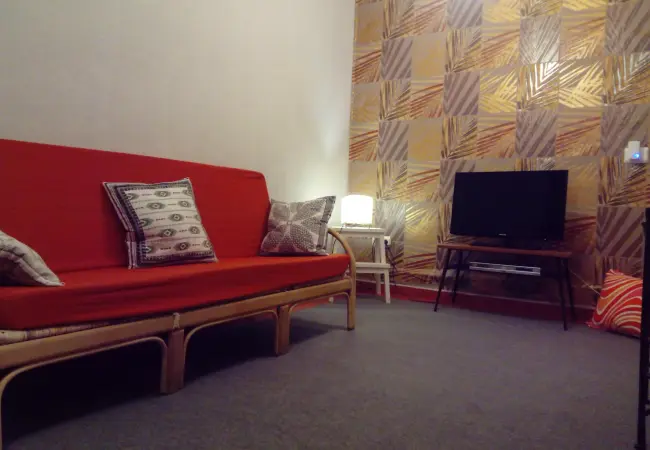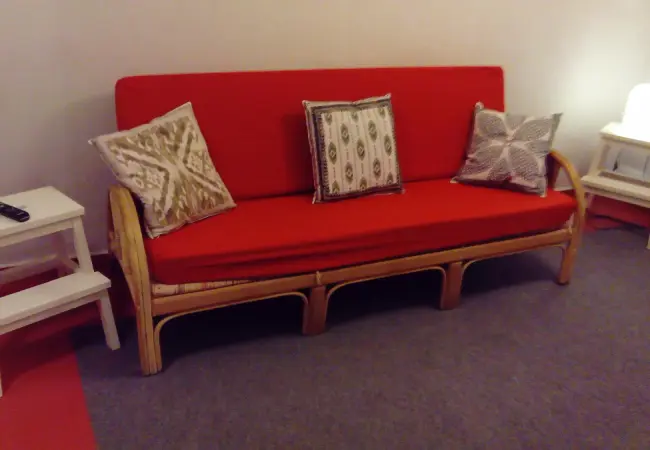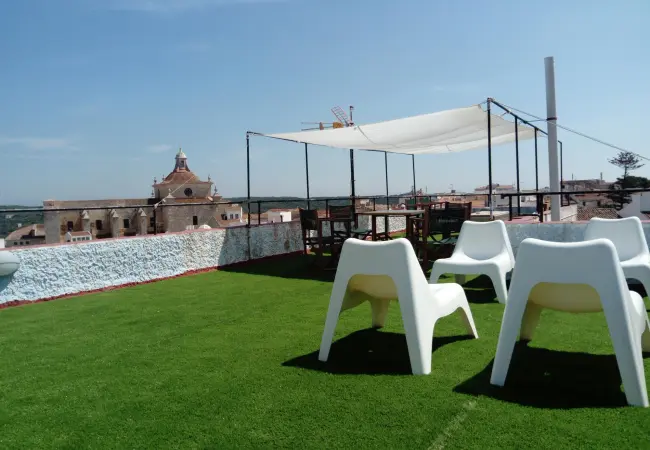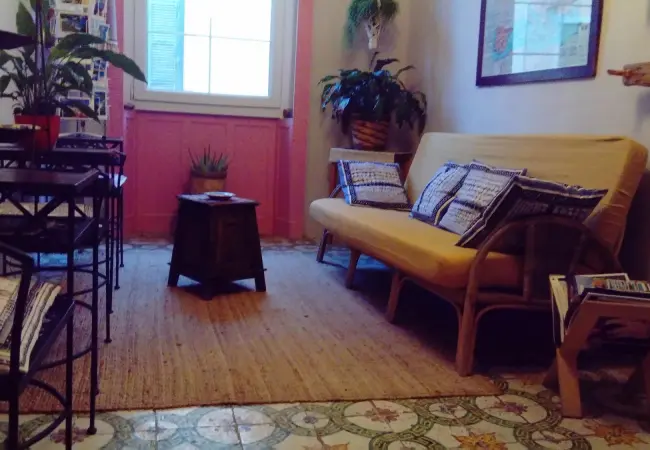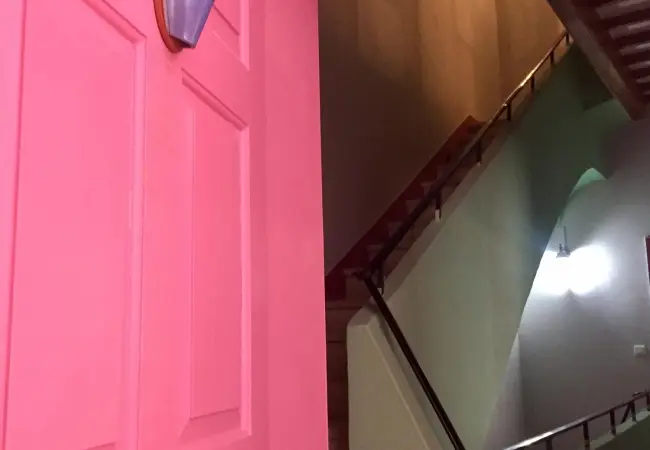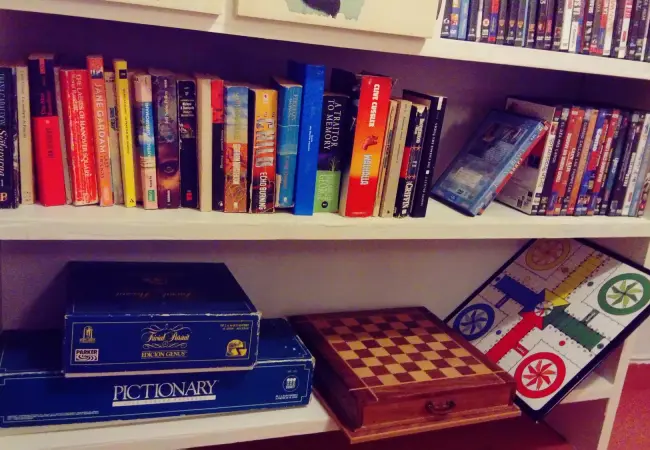 We do not have air conditioning, for the simple reason that it is not energetically sustainable, for this reason we only have ceiling fans to cool in summer and for winter heating we have chosen the system of infrared panels that by not heating the air if the matter does not eliminate the risk of allergens and considerably reduces energy consumption in addition to manufacturing with 100% recyclable materials.
Our hostel is located in the center of mahon
, which facilitates the movement on foot, without giving up the best bars, restaurants and shops in the city,
The port is only 500 meters away, just like the bus station.
The fish market, nowadays one of the best places to have tapas and sometimes listen to live music is next door, the town hall and the church of Santa MarÝa about 200 meters away.
The airport is only 10 km away and perfectly connected by bus or taxi.
If you want to feel at home and at peace with the nature that surrounds you, visit us